HS Partners law firm continues to provide legal services for drivers who have been unreasonably subjected to administrative liability.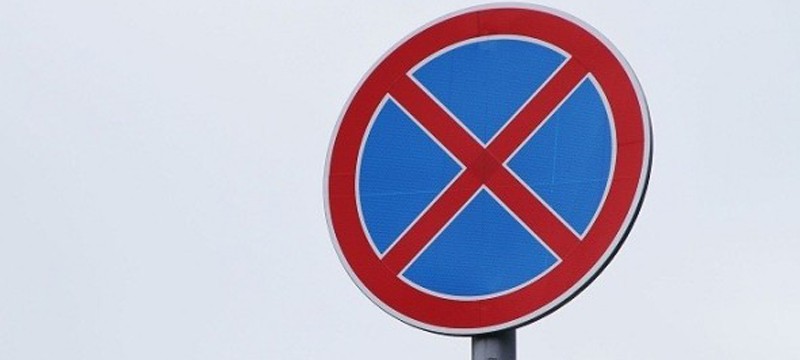 Applying to the Administrative court of RA, we stated that the Road traffic Police in its decision, did not comply with the principle of legal certainty.
Particularly, on 28 September 2016 Erik Hovhannisyan the senior inspector of the "Offences detected by technical devices department" made the decision N 1605126022 /hereafter Decision/ on fining the claimant 5000 AMD according to the Article 124 part 21 of the Code of administrative offences of the RA. As stated in the Decision the driver of the Honda vehicle violated the rules of stopping at the Khorenatsi-Christopher intersection in Yerevan.
The disputed act should be considered null and void since according to article 281 of the code of administrative offences the decision shall contain information about the name of administrative body which, adopted it, case review date, information about the person being investigated, the statement of circumstances established during the examination of the case, note of the normative act prescribing responsibility for the given administrative offense, the decision on the case.
The above-mentioned legal requirements were not complied by the administrative body, so therefore, the Administrative Court of the Republic of Armenia declared the act as invalid.