The large company importing drugs to the Republic of Armenia has a reliable partner in the legal field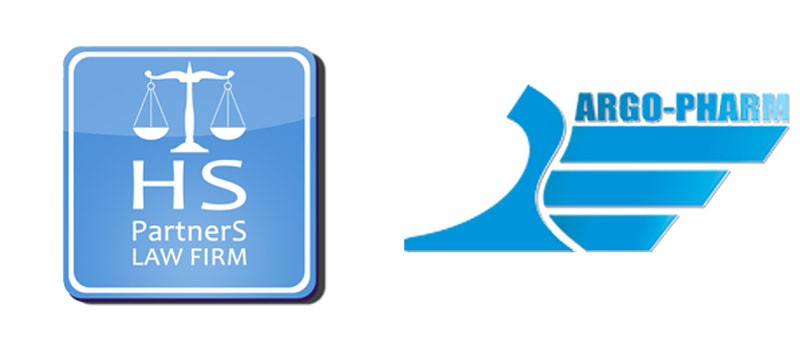 Our cooperation with the company started in 2018, and since January 2019 we have been providing the company with expanded legal services on a subscription basis. We appreciate the company's trust in our work.
At the same time, we would like to emphasize that there are many legal issues in the process of import and sale of drugs, which are related to the gaps in the legal provisions governing the field.
Our work will be aimed at filling those gaps and solving the existing problems through effective defense.