HS Partners Law Firm is expanding its litigation services...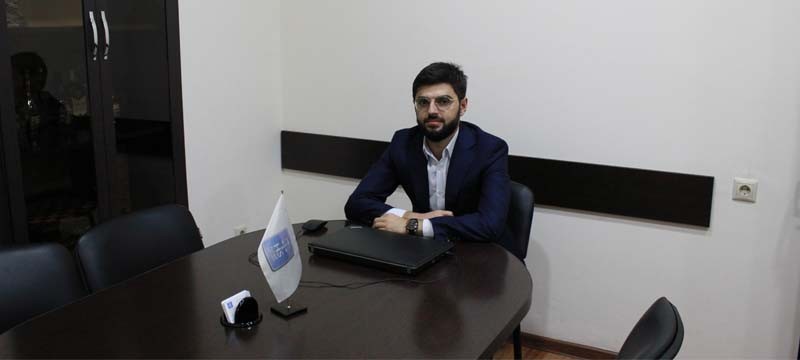 We are very proud to announce that Ashot Ginosyan has joined HS Partners Law Firm as an attorney. Ashot Ginosyan has come to the firm after more than five years of foreign based experience. He has graduated from Tallinn University, where he completed masters in International Business law. Besides, he did an advanced LLM in law at King's College London.

In Europe, he completed two half year legal traineeships, the one at the Commission of the European Union and the second one, at the European Court of Human Rights. His last experience in Europe was at Covington & Burling LLC Brussels office, an American law firm, which has offices in North America, Europe, Asia and Middle East.

Ashot is experienced in domestic and cross-border corporate transactions, commercial, procurement, administrative and civil laws and litigation. He is a qualified lawyer in Armenia and a candidate member at the bar of England & Wales. With his fluency in English and French, he is also a good litigator at the European Court of Human Rights.

With HS Partners family, he has two years of common history. With this move, we are glad to announce that the firm will be expanding its services to cover cross-border commercial transactions and litigation at the European Court of Human Rights.