HS Partners Law Firm is hiring…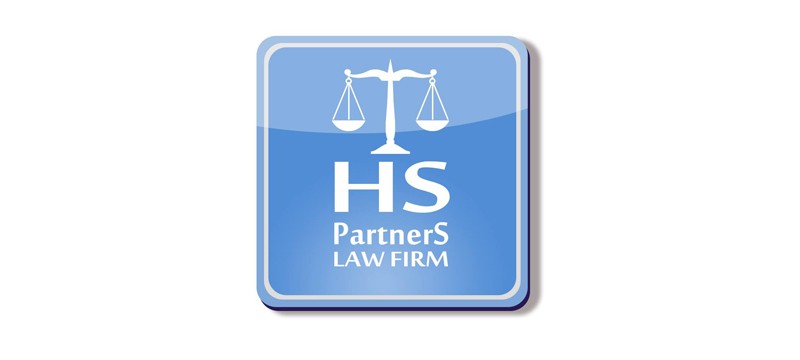 Job requirements.
1. Higher legal education
2. Excellent knowledge of domestic legislation;
3. Excellent knowledge of Armenian,
4. Skilled in preparing claims, complaints, applications,
5. Computer skills
6. Work experience is desirable.
Job responsibilities.
1. Preparation of lawsuits, complaints, applications and other documents;
2. Drafting of contracts,
3. Judicial representation,
4. Clerical work.
You can send your CV (with photo) to info@hspartners.am until November 20, 2018 inclusive.
Curriculum vitae must be completed in the attached application form HS Partners