The RA SRC Appeals Commission found that two basic principles of administration had been violated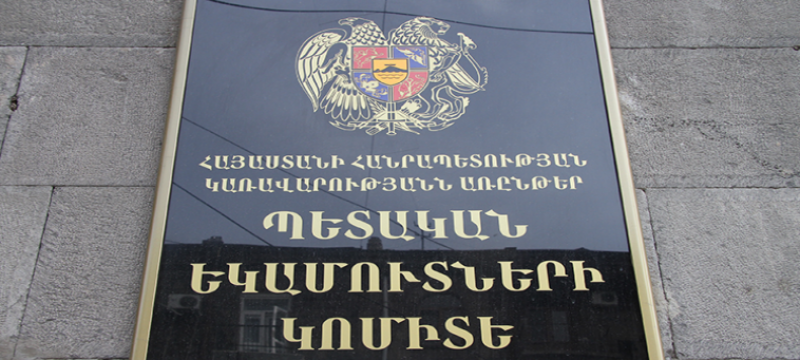 On 28.03.2017, in accordance with the tax invoice for the supply of goods No. A 2280678623, goods were supplied to the branch of a foreign legal entity by "HCON" LLC, the Armenian branch of "Agazos" LLC. Then, on September 11, 2017, the company submitted an application to the Tax Inspectorate-Department of Large-Medium Taxpayers of the RA State Revenue Committee for the purpose of receiving information. In particular, we asked information whether the tax invoice No. A 2280678623 was approved by "Agazos" LLC or not.
However, in his response, the head of the Legal Department of the State Revenue Committee of the RA stated that the information requested in the application was considered as a tax secret. Afterwards, HS Partners Law Firm filed a complaint with the RA SRC Tax and Customs Authority Complaints Commission.
In our complaint, we argued that certain principles of good administration have been violated by the legal department. More particularly, we stated that in other similar cases, the tax authority had provided the requested information to the economic entities, asking it, but in our case, our application was rejected. It is in accordance with the well-established principle, that similar situations must not be treated differently.
The Complaints commission, in its decision, reaffirmed our position. Besides, it provided that the requested information does not constitute a tax secret, therefore it must be made available to the person requesting it.