A fine without sufficient evidence is not lawful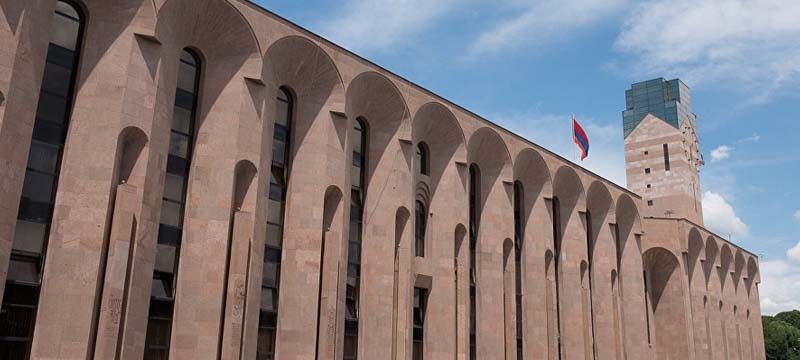 The Community of Yerevan, by its decision, in accordance with the third paragraph of Article 157.15 of the RA's Code on Administrative Offenses, imposed an administrative liability in the amount of 100,000 AMD on the claimant for the absence of information board in the constructed object and for not complying with sanitary conditions.
According to the decision, the violation was detected by a photo taken at the time of its discovery.
It should be noted, that the lawsuit we filed against the decision was based on the argument that the decision of the administrative body did not contain relevant and admissible evidence to prove the alleged violation. In addition, we noted that the administrative body applying the maximum amount of penalty did not justify as to why it specifically chose the maximum amount envisaged by the law, given that the above mentioned provision provides for an administrative fine in the amount of 70,000 to 100,000 AMD.
The Administrative court ruled in our favor, by providing that the photo did not have any date, it was not clear when it was taken, it did not allow to identify the structure. Moreover, the photo was taken only on one side of the building and it was not clear whether there was a billboard on the other side or not. In view of the above, the Court concluded that the existence of a case of violation was not confirmed. At the same time, the Court found that the decision was made in violation of one of the basic principles of administration, the principle of proportionality, as the administrative body did not justify why it applied the maximum amount of penalty, as a result of which it violated the second part of Article 6 of the RA's Law on "Fundamentals of Administration and Administrative Proceedings".