The Administrative court has annulled the decision of the RA's Health Minister, adopted on the basis of invalid legal act.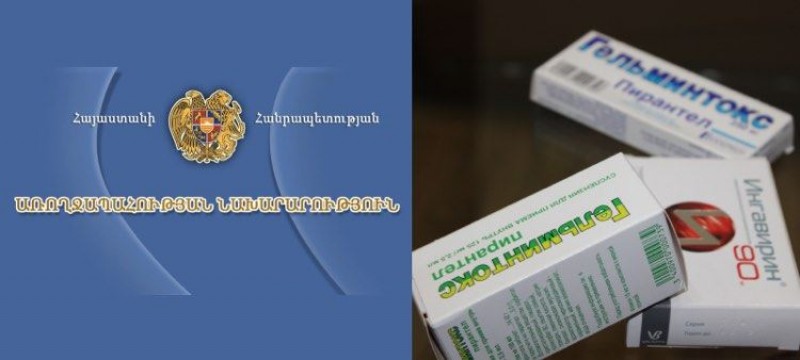 By his order, the Minister of the Health of the RA, has rejected the importation of by our client company <>, < According to the order, there were differences between the imported drugs and registered drugs in Armenia.
We brought an annulment action against the order on several grounds, including the fact that the order was adopted on the basis of an act, which was already invalid.
The Administrative court of the RA, in VD/1463/05/19 case, ruled in favor of the applicant and invalidated the order.
In particular, the Court noted that the company submitted the application for the importation of drugs on 12.12.2018, but the order was based on the Government decision No. 581-N of September 20, 2000, which ceased to be in force since 17.05.2016.
The court also provided that the company did not submit an application for obtaining parallel import certificate, but rather for an import certificate, therefore in the framework of initiated proceedings, the Ministry should have examined the existence of grounds for refusal of import certificate, whereas, in this case, the Minister based its decision on the legal grounds for refusal of parallel import certificate.