The contract performance was not met by the defendant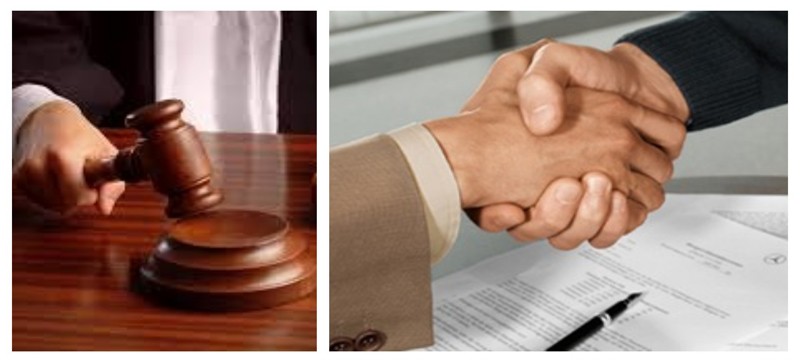 According to the facts of the present case R. V, the representative of K.A, has concluded a service provision contract in 24.07.2014.
According to the contract <Expert Laboratory> LLC undertook an obligation to carry out an expert examination and to find out whether the demolition of grounds of immovable property located at Arabkir 49 street, 2/2 is in compliance with the norms of urban development.
The cost of a service was 120.000 AMD, which was fully paid by K.A.
<Expert Laboratory> LLC has refused to fulfill its obligations established by the contract.
We tried to resolve the situation through negotiation but the representative of <Expert Laboratory> LLC categorically refused to fulfill its obligations established by the contract, as a consequence, K.A /hereafter the claimant/ filed a lawsuit to levy the amount paid in advance.
In the civil case EAKD/0865/02/16 the Court came to the conclusion that the claim should be satisfied and ruled that an amount of 120.000 AMD paid in advance has to be levied for the benefit of the claimant. Moreover, the Court provided that the obligation of payment arises by the customer in case of proper fulfillment of contract service, which the respondent failed to complete.
In these circumstances, the Court also ruled to calculate the interests as envisaged by Article 411 of the Civil Code on the levied amount, until the actual fulfillment of the obligation.