Judgment of the court No. EAKD/0470/02/16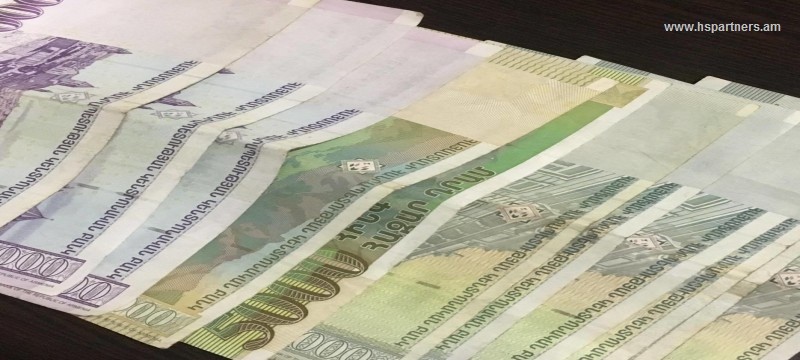 Based on the arrangement between our client MLL Industries LLC and Quick Qotej LLC, we supplied goods to the latter, which only did partial payment for the goods supplied.
After the supply, the claimant had presented an electronic tax invoice, which was properly confirmed by the defendant. It concerned an amount of 1.899.855 AMD. From this amount, only 377.192 AMD was paid by the defendant.
The court having analysed the factual and legal evidence in the case, uphold our claim to levy 1.522.663 AMD and an interest provided by article 411 of the RA's civil code.