We hosted the students of AYB School.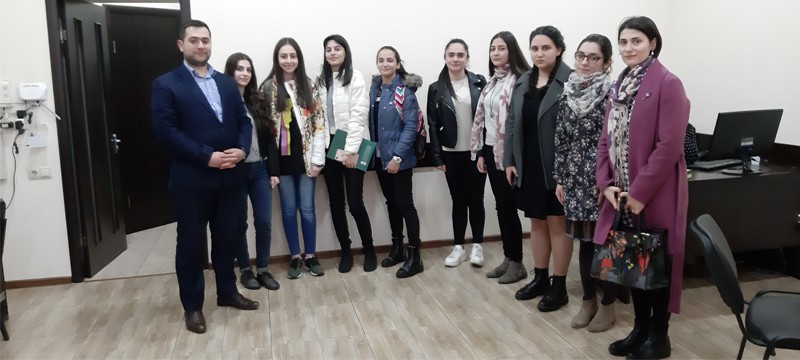 On March 15, 2019, we hosted the students of AYB School within the framework of a professional orientation course.
We had a very interesting and meaningful conversation. We talked about natural law, the origin and development of law, the practical problems that arise during the practice of advocacy, the peculiarities of the management of a law firm.
We discussed the ideology of advocacy in more detail, as a result of which, many students expressed their desire to become advocates in the future.
We welcome and encourage the initiative taken by AYB School and would like to express our readiness to support such events.